Ballpark E-Guides is your #1 resource on the web…for MLB ballpark info, tips, and money-saving hacks.
(Read ten great money-saving tips right now!)

Pick a ballpark below and score cheap tickets, choose a great seat, get to the ballpark and dig on ballpark grub!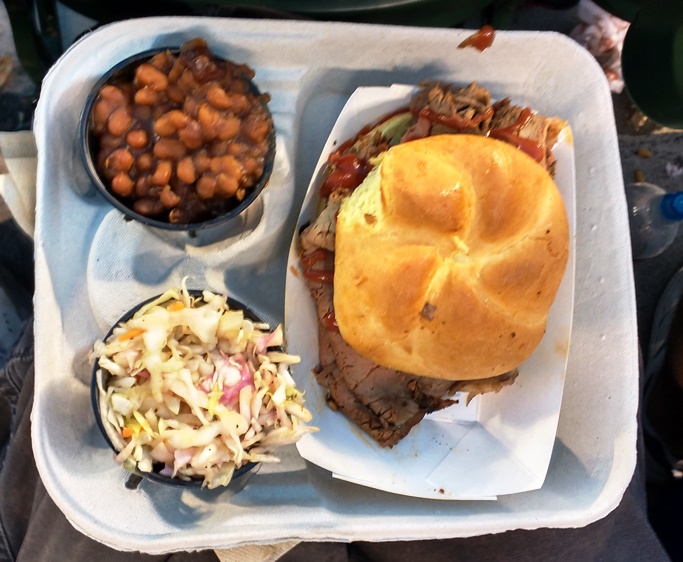 Camden Yards Food: Boog's BBQ, Dempsey's + Bring Your Own
So I had this big mess of Camden Yards food posts that went everywhere, and Google...
Read More >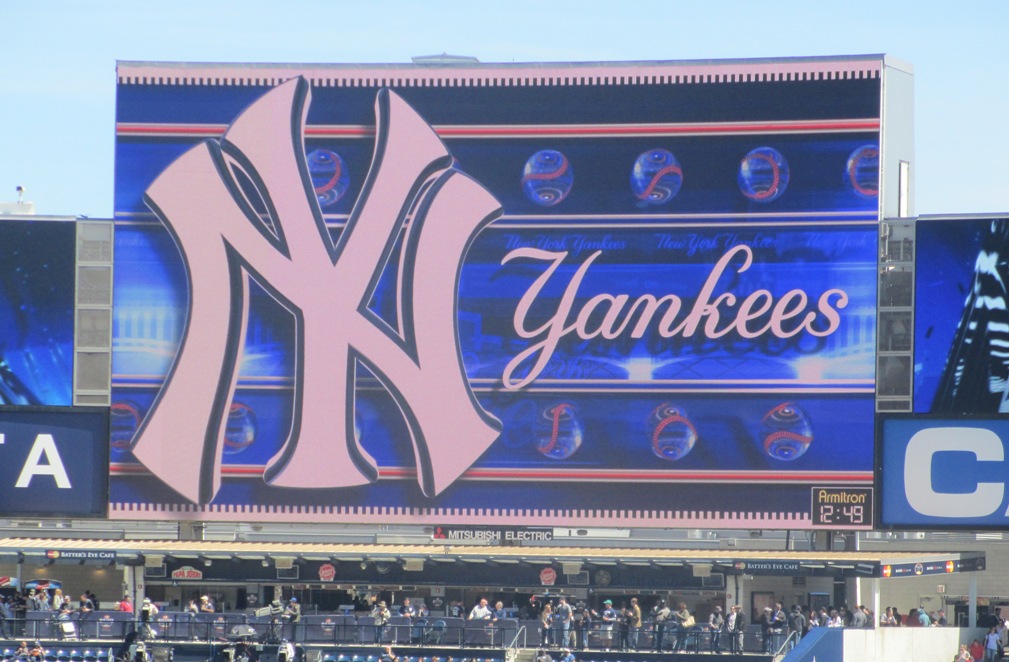 Great Gifts For Yankees Fans and Stadium Visitors
If you're struggling to choose gifts for Yankees fans in your life, I'm...
Read More >
Great Gifts For Red Sox Fans + Fenway Visitors
So you've got a Red Sox fan in your life, and you're thinking about...
Read More >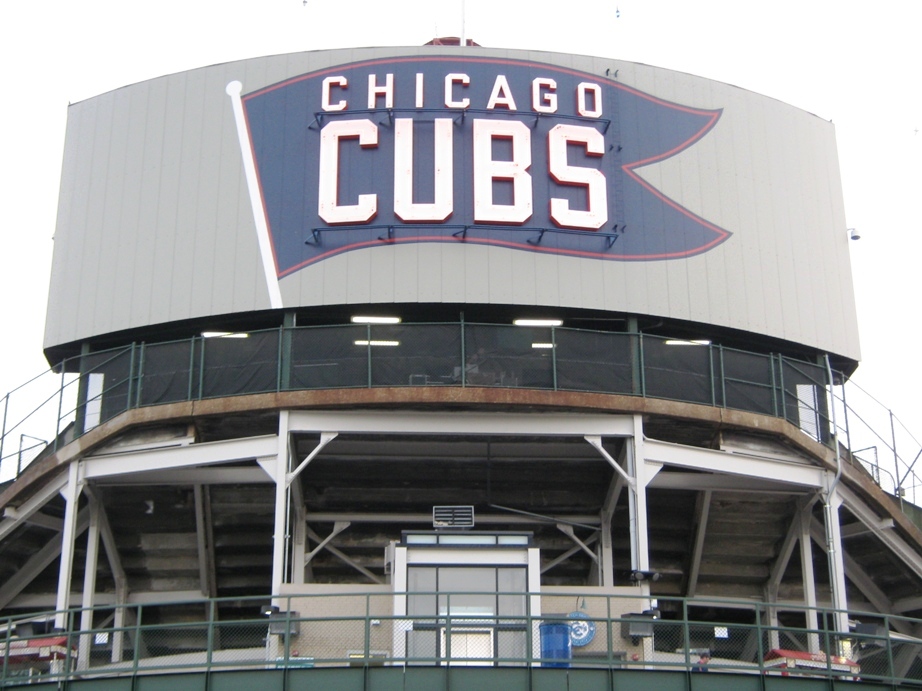 Great Gifts For Cubs Fans + Wrigley Goers
Even if you don't live in Chicago, you probably have a few Cubs fans in your...
Read More >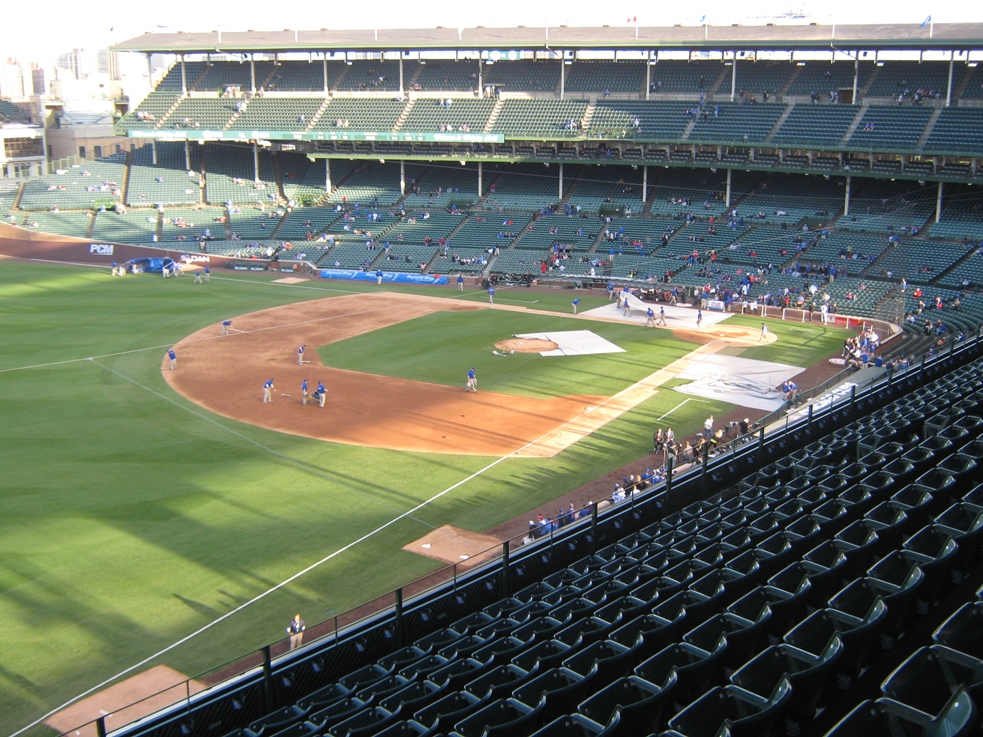 Wrigley Field Seating Guide – Best Seats, Shade + Obstructed Views
Search no more…this is your complete Wrigley Field seating guide, with...
Read More >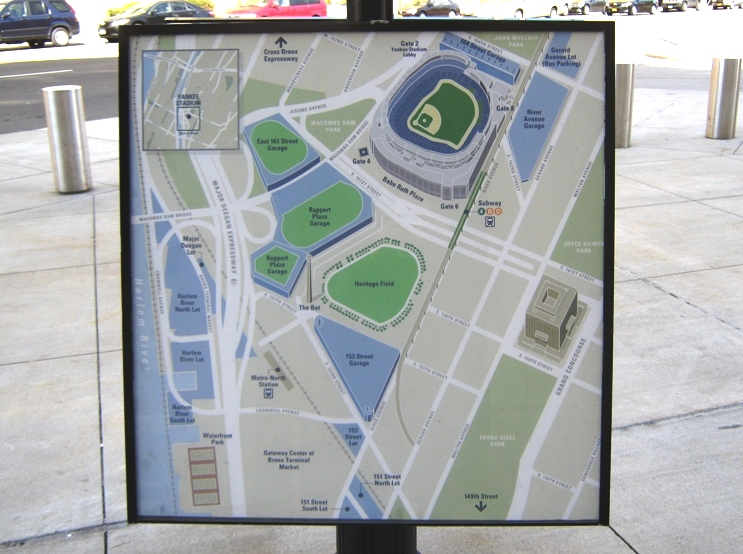 Ultimate Yankee Stadium Parking Guide: Cheap, Pre-Paid, + Free Parking.
Driving and parking at Yankee Stadium isn't usually the best option...
Read More >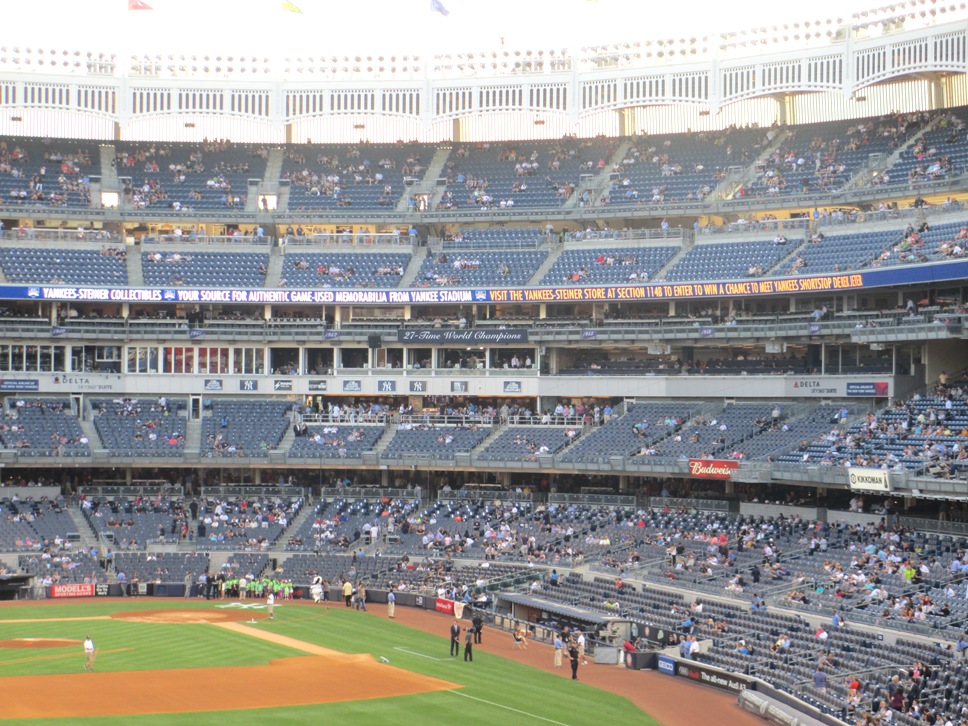 Yankee Stadium Seating – Best Seats, Shade, and Standing Room.
Here is all you need to know about Yankee Stadium seating – at least the...
Read More >