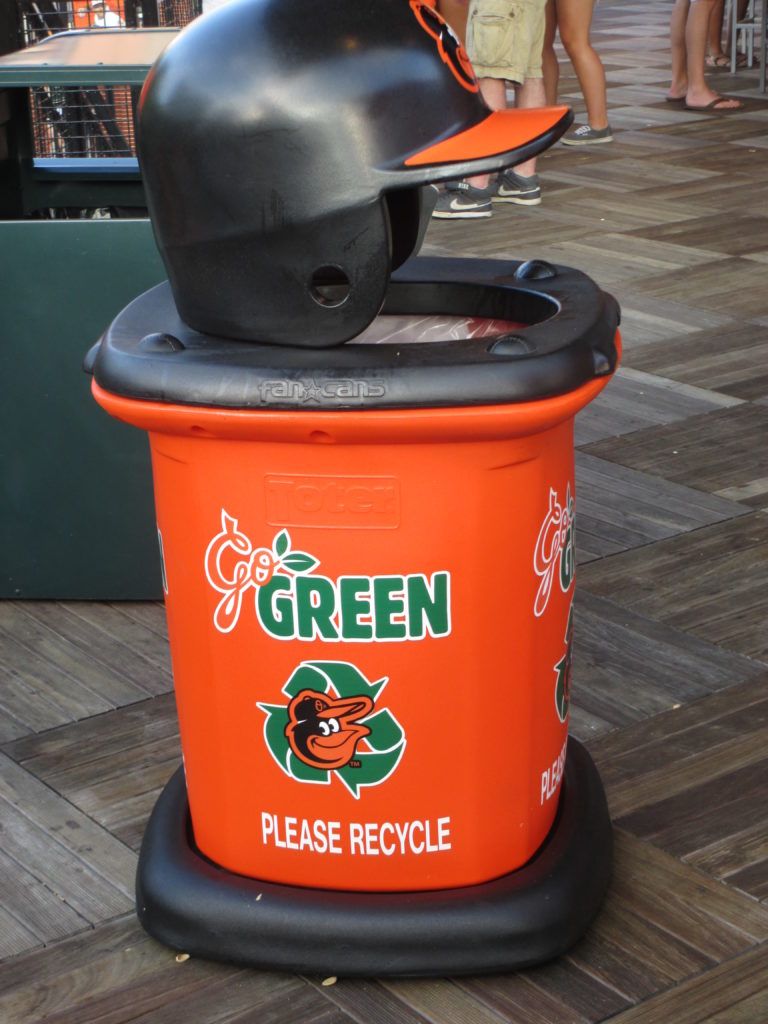 Thanks for visiting the Baltimore Orioles Ballpark E-Guides page! We hope that you find out some cool things you didn't know about Camden Yards while you're here…and if you do, there's plenty more where that came from in the Oriole Park at Camden Yards E-Guide!
The groundbreaking Baltimore Orioles ballpark is still one of the most popular destinations in baseball…fans love the B&O warehouse, the brick façade and green steel construction, Eutaw Street, Boog's BBQ, and statues of players from a time when the Orioles dominated baseball. Even with all of the great new ballparks that followed it, Camden Yards remains among the best in the ballpark boom. Just ask the guys at Stadium Journey, who ranked the Baltimore Orioles' ballpark experience the best two years in a row.
The next time you're planning to visit the home of Adam Jones and Manny Machado at the Baltimore Orioles ballpark, the Oriole Park at Camden Yards E-Guide has you covered…we'll tell you how to get cheap Orioles tickets, how to find seats at Camden Yards that suit your taste and budget, how to get to Camden Yards as cheaply and painlessly as possible, and what to eat when you're visiting the iconic Baltimore Orioles ballpark. You'll learn all sorts of great tips that only veterans of Camden Yards know!
Have a look below at some helpful tips for visiting the Baltimore Orioles ballpark…like getting tickets, where to sit, how to get there and what to eat. And congrats on being a smarter baseball fan.