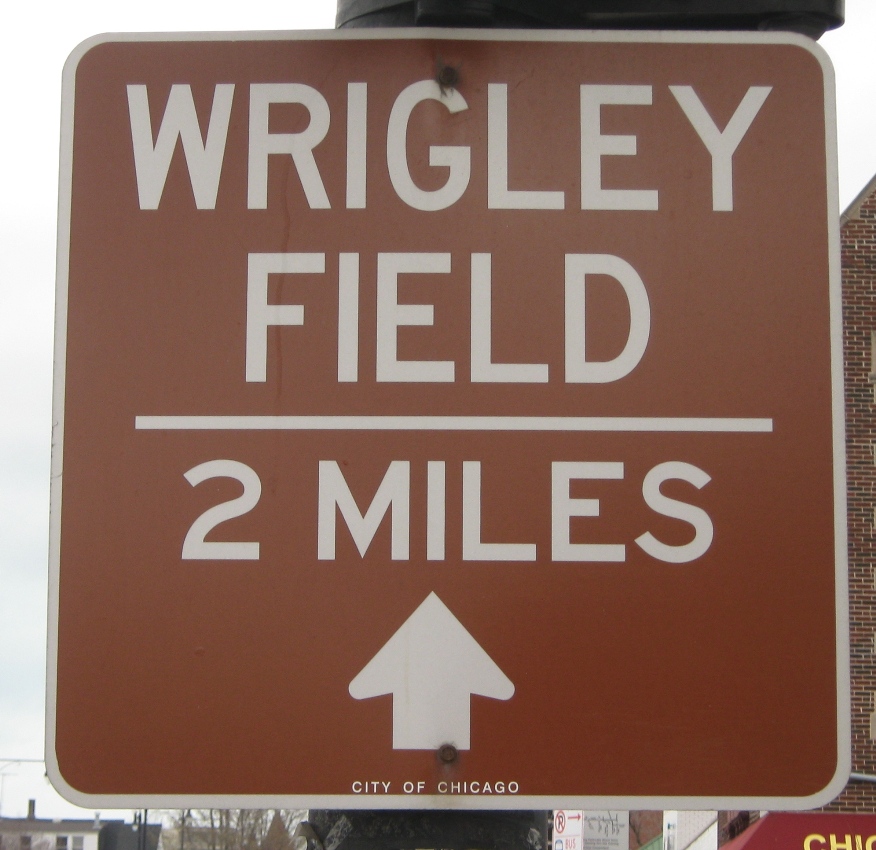 It's every baseball fan's dream…the baseball road trip. Living like a rock star, traveling from city to city, experiencing our pastime in a whole new way every day. To a baseball fan, there's no better way to spend the time.
Since every baseball road trip is so memorable and special, you should plan ahead to make the most of it. That's why Kurt Smith has written 15 Ballpark E-Guides…for the discriminating traveling baseball fan.
Ballpark E-Guides are comprehensive, fully loaded insider fan guides to MLB ballparks. They don't just include the basic tips that most people know. After reading a Ballpark E-Guide, you'll experience live baseball like the smartest locals do…with everything from landing the perfect seat at the best price, ideal ways for fans to get to the ballgame, and choosing from the impressive local flavor offered at every MLB ballpark.
Iconic baseball cathedrals like Wrigley Field and Fenway Park, for example, may be on every fan's baseball road trip bucket list. But these are classic ballparks that are definitely not for amateurs. If you don't know what you're doing, you could end up paying way too much for a lesser seat, being gouged on parking, and miss out on a classic food item like the Fenway Frank.
Once you read a Ballpark E-Guide, you'll be prepared. Here's how:
You'll save money on tickets. By knowing all your ticket buying options and what specials teams and other outlets offer, you can often save a crazy amount of money on tickets.
You'll choose the best seat for your taste. Whether you're bringing the kids, partying with friends, or impressing a significant other, you'll be able to pick the perfect seats for your budget.
You'll know the best way to get there. Ballpark E-Guides breaks it all down…whether you're going by car, using public transit, or even going by ferry or pedicab…make getting there half the fun on your baseball road trip!
You'll know what to eat. Ballpark E-Guides explain what's available at all of the food stands, including local foodie favorites, and even outside vendors…
Best of all, Ballpark E-Guides are full of "Tightwad Tips" to help you save $20, $50, sometimes even $100 or more at the ballpark! In any city, you can find something cool to do with an extra $100, right?
And you get all of this fantastic insider info for…wow…just $4.99!
Or you can order the nicely illustrated and compact print edition for $7.99 plus shipping…and get the digital edition at no extra charge!
Get ready to rock your next live baseball experience and make your baseball road trip a memorable (and affordable) one…order a Ballpark E-Guide today!
American League East Ballparks
National League East Ballparks
American League Central Ballparks
National League Central Ballparks
Save
Save
Save
Save
Save